Chili Relleno Casserole Recipe
Copyright 2011 Chili Relleno Casserole Recipe. All Right Reserved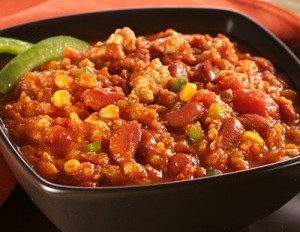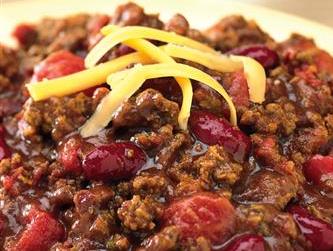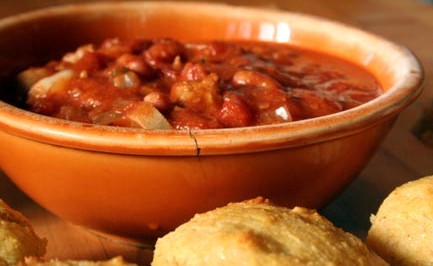 This Chili Rellenos Casserole recip is very easy to prepare and has a lot of flavor. Great for a quick dinner night, and good enough for company outing.

Also Check Out:

Ingredients

3 small cans whole chilies, seeded

2 cups cheddar cheese, grated

2 cups Jack cheese, grated

4 eggs

2/3 cup evaporated milk

2 tablespoon flour

1 pound ground beef, cooked and drained

8 oz. can tomato sauce

Salt and pepper to taste

Directions for Chili Relleno Casserole Recipe

- Preheat oven to 350 degrees.

- In a casserole dish, use 1/2 the chilies and layer the bottom

- Add in 1 cup of cheddar and jack cheese

- Add in 1/2 the ground beef

- Repeat layers

- In a bowl, mix together the eggs, milk, flour, salt, and pepper

- Pour egg mixture over casserole dish

- Bake for 35 minutes