Chili Sauce Recipe
Copyright 2011 Chili Sauce Recipe. All Right Reserved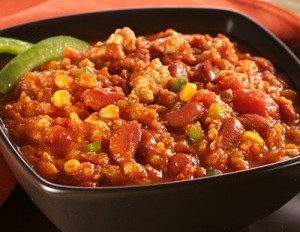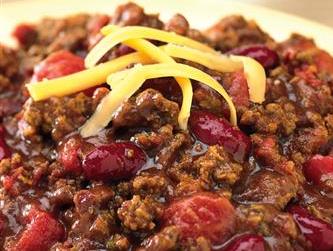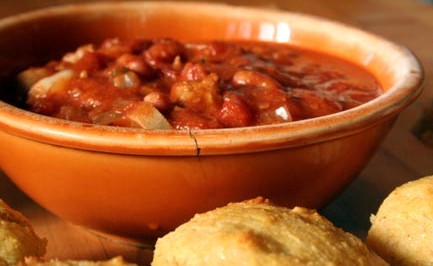 Oh my... this chili sauce recipe makes unbelievably good sloppy joes! Sassy! I did add some chopped jalepenos for an extra kick.

Also Check Out:

Ingredients

10 Pounds Of Crushed Tomatoes

6 Large Onions, Chopped

5 Green Peppers, Roasted, Chopped

2 Peppers, Seeded, Chopped

4 1/3 Cups Granulated Sugar

3 1/2 Cups Vinegar

2 Tablespoon Ground Cinnamon

2 Teaspoons Ground Ginger

1 Teaspoon Salt

1 Teaspoon Ground Cloves

1 Teaspoon Ground Allspice

1 Teaspoon Cayenne Pepper [Optional]

Directions for Chili Sauce Recipe

- In a large bowl, mix together all the ingredients

- Add to a pan and bring to a boil

- Reduce hit and letter simmer for 3 hours

Chili Sauce Recipe

   1 cup tomato sauce

   1/4 cup brown sugar

   2 tablespoons vinegar

   1/4 teaspoon allspice

Stir the tomato sauce, brown sugar, vinegar, and allspice together in a mixing bowl until thoroughly blended. Pour into a covered container, and refrigerate until ready to use.